Overview
Kinco KW series PLC is a kind of Small integrated PLC, wireless
products for intelligent manufacturing.
KW Series PLC in the continuation of the K5, K2 series of rich
functions, high performance and high reliability of the premise,
the use of higher performance CPU. It also provides functions
closer to users' needs, such as built-in Ethernet interface,
MicroUSB,high performance high-speed input and output,
compact installation, and rich extension modules. It CAN also
meet the needs of users in various applications.
---
KW Series Overview
PRODUCT INTRODUCTION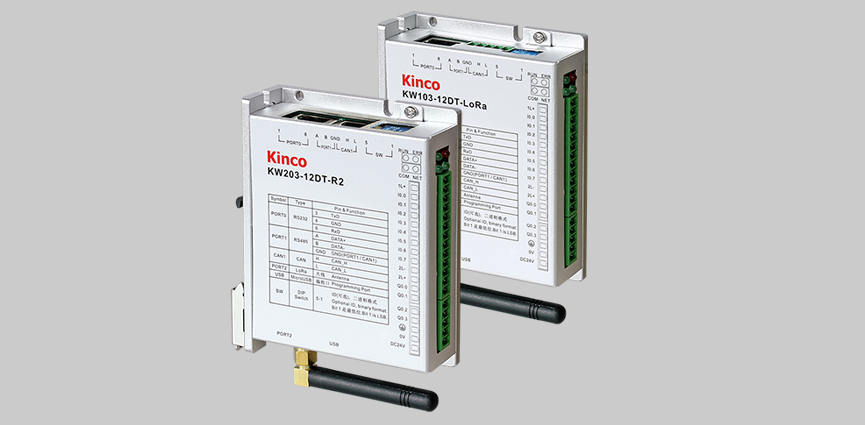 ---

---